Oil and Gas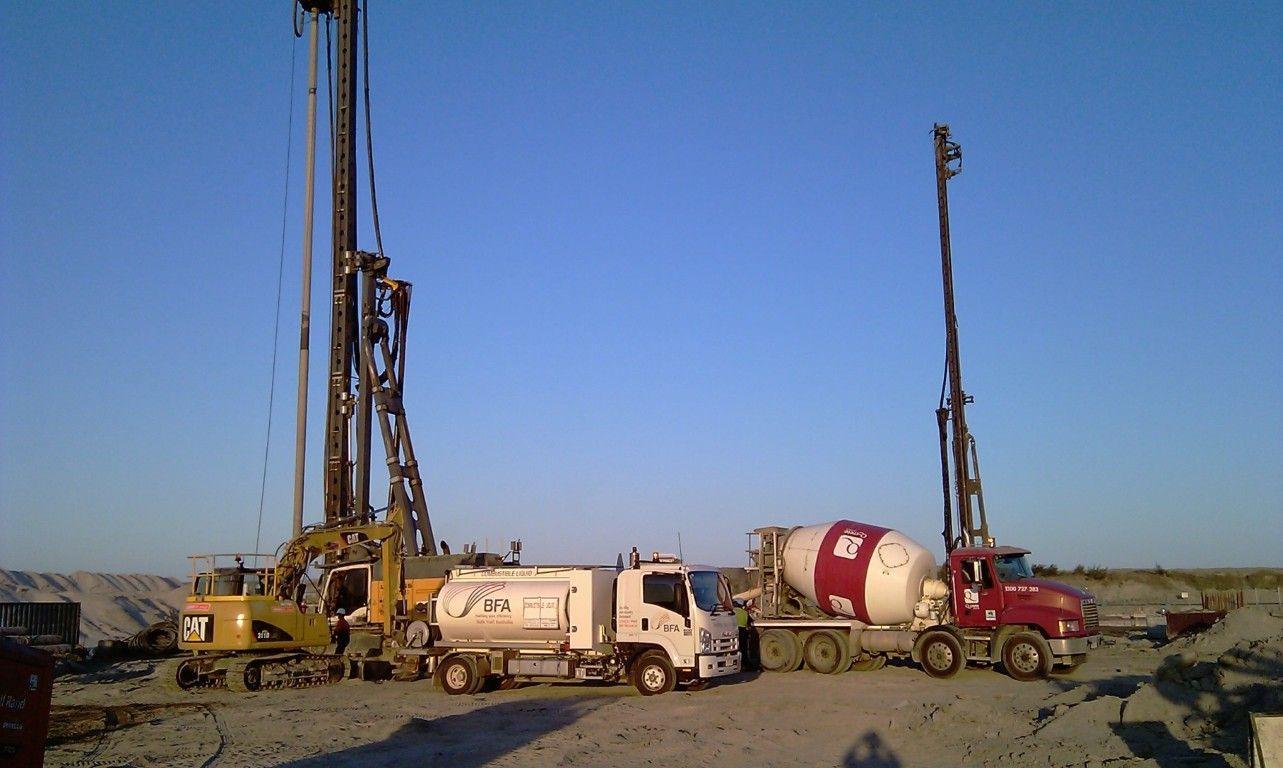 Bulk Fuel Australia plays an important role in the oil and gas industry across Australia by providing expert bulk fuel transport, delivery and storage.
As with other large scale mineral extraction and mining operations, specialised machinery and equipment is required to get the job done. To ensure machinery uptime, our oil and gas clients require a variety of services, such as scheduled fuel deliveries, emergency fuel services and even facilitating on-site fuel storage. The latter is particularly crucial in the oil and gas industry as sites are often remote and difficult to access.
No matter the location, capacity or fuel, Bulk Fuel Australia can deliver. Contact BFA today or browse our bulk fuel capabilities.