A message from Bulk Fuel Australia regarding Covid-19 responsibilities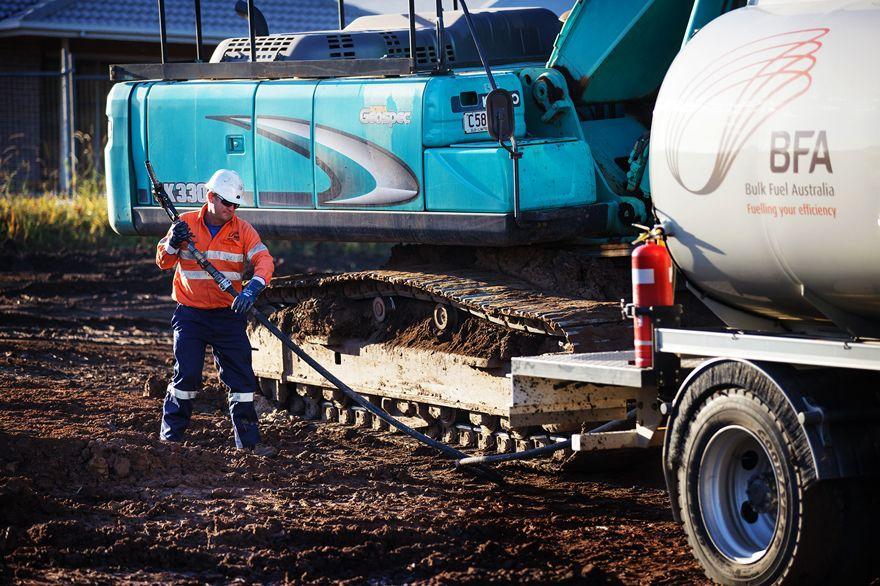 Bulk Fuel Australia is prioritising the safety and well-being of our customers, suppliers and the broader community during the evolving Covid-19 pandemic, and we remain focused on safe, reliable and compliant bulk fuel operations during this time.
As a business, we are closely monitoring the rapidly changing situation by keeping up to date with Australian Federal and State Government notifications and we will continue to operate in line with the official directives from the relevant health authorities.
As an essential service, we will continue to operate as usual, delivering fuel to our customers in QLD, NSW, VIC, WA and NT with our fleet of bulk fuel tankers. We have redesigned some of our practices across all areas ofoperations to ensure health and safetyis not compromised. As always, we will continue to provide service with excellence and share the goal of delivering the best service support and solutions that meet the business needs of our customers.
Our people
We are prioritising the health of our team and their families. We are operating at full capacity, however our office team – administration, sales and management – are working at safe distances from each other, either working remotely, or in rearranged office configurations to maintain the recommended 1.5 metre social distancing. Those continuing to work at BFA head office are complying with good hygiene practices and keeping at a healthy distance, which we know is the best weapon we have in combating this virus and saving lives.
Our bulk fuel services
Office walk-ins: Our Salisbury office is now closed to the public in order to comply with social distancing requirements and ensure the health of our staff. For account payments and new orders, please call our office on 1300 57 9990.
Fuel deliveries: Our professional fuel delivery team have been supplied with sanitisers for the hands to avoid contamination and are required to maintain a strict sanitary environment inside their vehicles. We ask our customers to maintain the social distancing requirements for the foreseeable future.
Contactless sign-off: Customers will not be required to sign the delivery dockets during this time. Transparency on delivery is a priority, and all transaction and delivery information will be sent via email.
If you would like to talk about your upcoming fuel delivery or arrange a new order, please call us today on 1300 57 9990. We appreciate your understanding and support during these unprecedented times and hope you and your familystay healthy and safe.